High-Quality

Abrasives
Blastrite® is a specially selected and graded Platinum slag with sharp angular particles, black in colour and particularly resistant to fracturing on impact.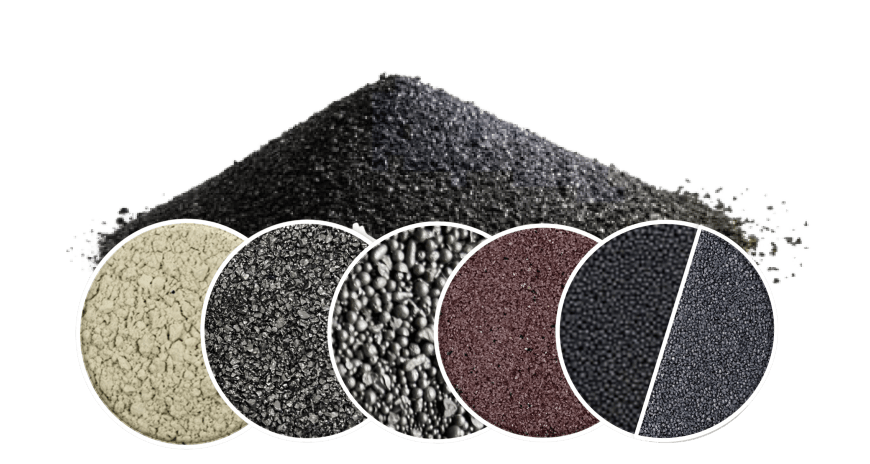 Blastrite®
Platinum Grit
Applications:
Blastrite® is used where expendable abrasives are required for on-site abrasive blasting in shipyards, steel construction, oil refineries, power stations, offshore oil rigs and any blasting yard designed for diverse and flexible applications. The product is specially graded to optimise production whilst achieving designated surface preparation standards according to industry norms.
Particularly resistant to fracturing on impact.
Silica, crystalline: None
Si02: 40 - 50%
Fe203: 15 - 35%
Mg0: 15 - 25%
Al203: 5 - 10%
Ca0: 5 - 10%
Cr203: 1 - 5%
Grade: B125, Size range: 0.5 - 2.5 mm, Profile range: 110 - 140 microns
Grade: B90 , Size range: 0.2 - 1.4 mm, Profile range: 70 - 110 microns
Grade: B60, Size range: 0.1 - 1 mm, Profile range: 50 - 75 microns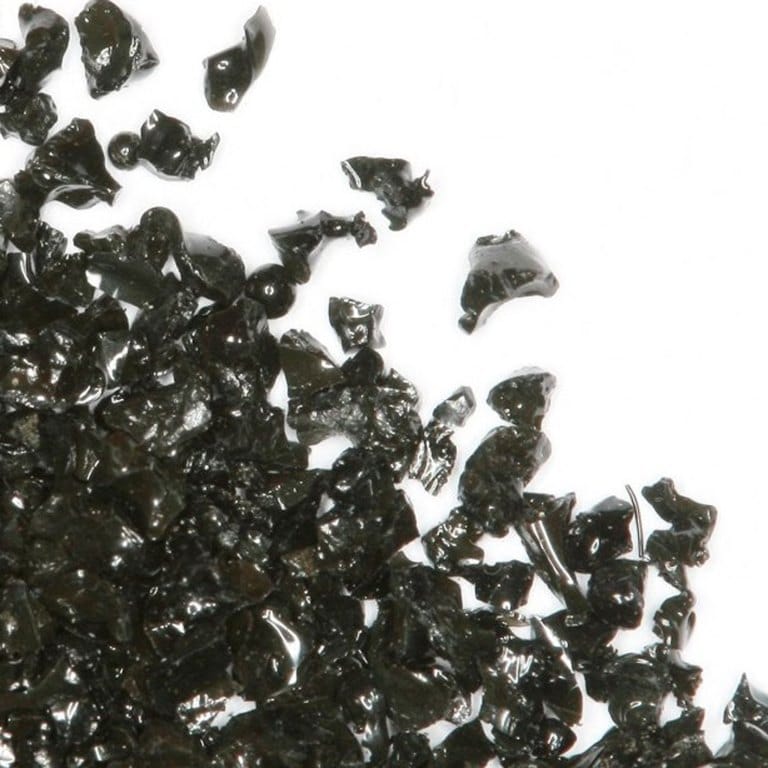 Asbestos Free Certification
Passed LC 50 Standard - chemically safe and will not harm aquatic life
CARB (California Air Ressources Board) Certification - the most vigorous air emission standard in the world
Airborne levels of heavy metals such as Beryllium and Chronium all well under the OSHA Permissible Exposure Limits (PELs)

The benefits of
Abrasives
Our
Latest News
See our dry ice solutions in action