Reliable .

Genuine

. Trusted
Specco2, the official distributor of Rock Garnet in Vietnam, proudly partners with RGT Supreme Sdn Bhd, a leading importer and distributor of blast abrasives and bentonite in the Malaysian market.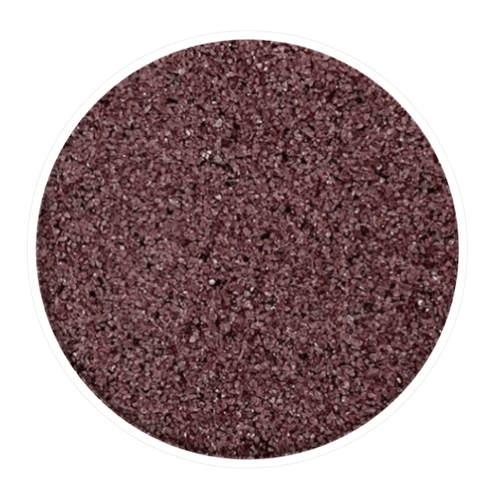 Rock Garnet
Abrasives
Decade of experience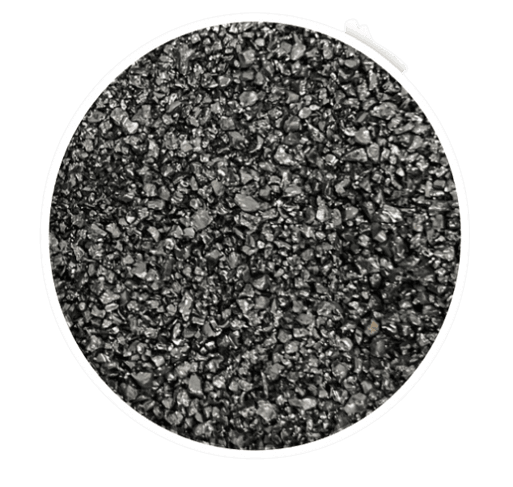 Coal slag
Coal slag is a dark silicate produced as a byproduct of coal powered plants.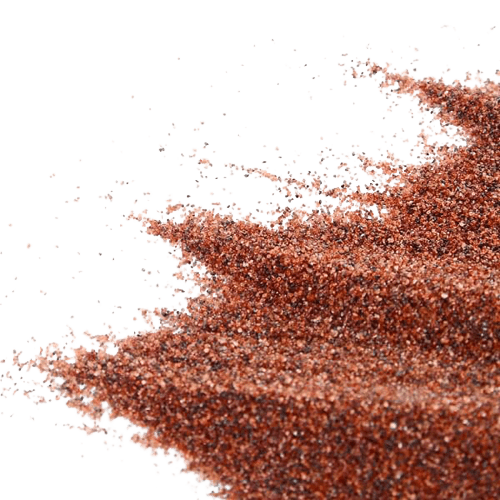 Garnet (Natural Mineral Abrasive)
Microblast® is a natural mineral abrasive, reddish/pink in colour, predominantly almandine consisting of sub-angular particles mined from an alluvial resource.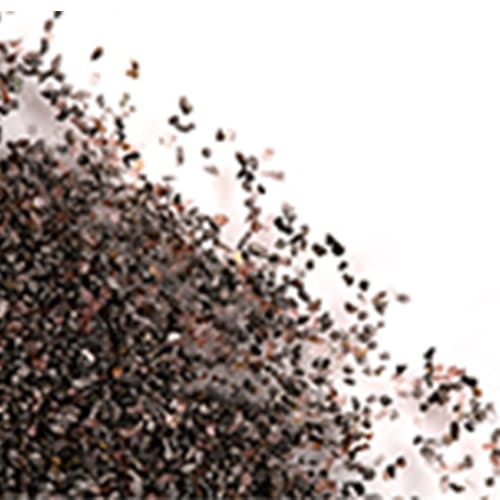 Brown Aluminium Oxide
ALCAB is an extremely hard brown fused alumina which is very resistant against fracturing on impact. It is the second hardest mineral after a diamond.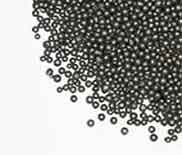 Starball
This product is a hard and unyielding abrasive in spherical shapes. Starball is made by sintering fine Bauxite ore. Bauxite is the main ore used to produce Aluminium and consists 75% of Aluminium Oxide.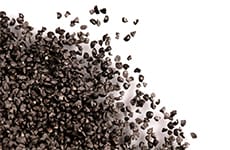 Steel Grit
Steel Angular Grit is produced by crushing specifically heat-treated shot pellets. Service characteristics depend upon hardness seletion.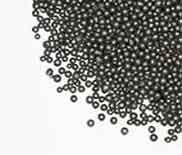 Steel Shot
Steel Shot is a fully heat-treated spherical product of hyper-eutectoid steel. It has a uniform structure of finely tempered martensite to provide optimum resilience and resistance to fatigue.
The benefits of
Abrasives
Our
Latest News
See our dry ice solutions in action
Industry
Overview
By Applications