High-Quality

Abrasives
ALCAB is an extremely hard brown fused alumina which is very resistant against fracturing on impact. It is the second hardest mineral after a diamond.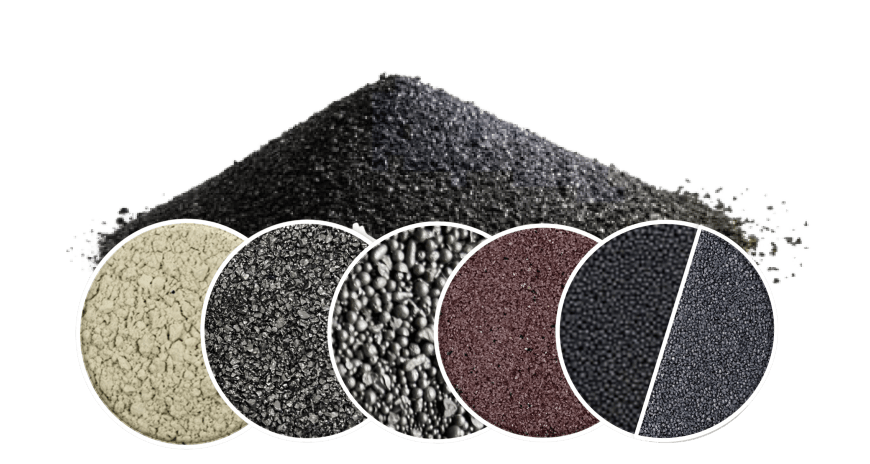 Blastrite®
Brown Aluminium Oxide
Applications:
ALCAB'S high density and angular sharpness make it one of the faste most yersatile and economical cutting media available for abrasive blasting applications from cleaning and deburring to etching and finishing. Typically used on stainless steels and other non-ferrous metals. Also used as a grinding and Dolishing media
Particularly resistant to fracturing on impact.
SiO2: 0.7% (no free silica)
Fe2O3: 0.1%
TiO2: 2.7%
AI2O3: 96%
CaO: 0.1 %
MgO: 0.2%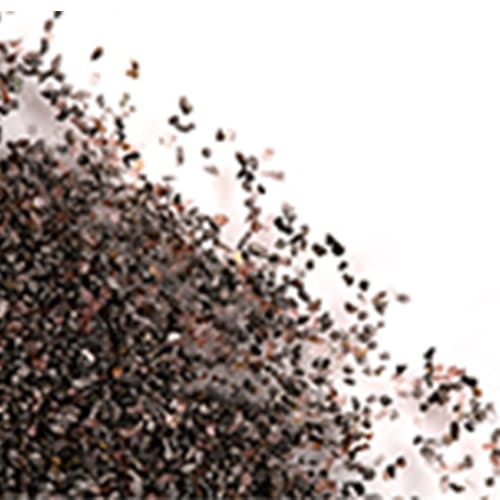 Airborne levels of heavy metals such as Beryllium and Chronium all well under the OSHA Permissible Exposure Limits (PELs)
The benefits of
Abrasives
Our
Latest News
See our dry ice solutions in action