High-Quality

Abrasives
Coal slag is a dark silicate produced as a byproduct of coal powered plants.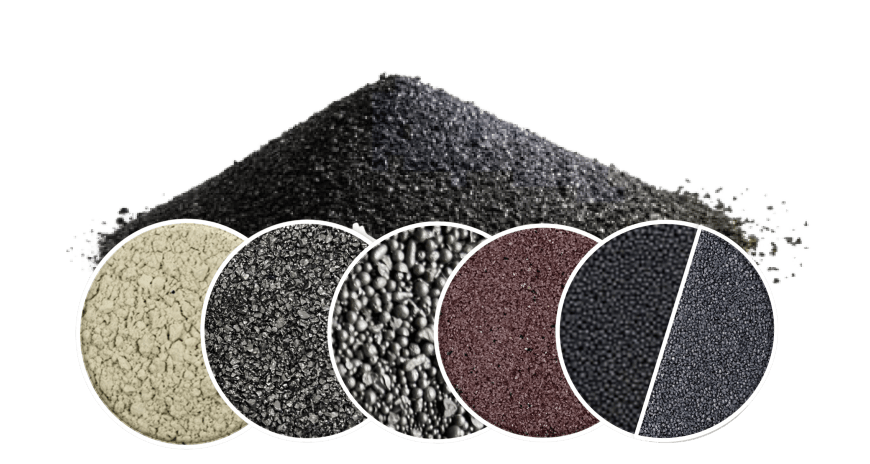 RGT GRIT
Coal slag
As an abrasive, coal slag is generally considered to be one safe option to using non-recyclable industrial blasting media. The different angular shapes of individual coal slag particles make it ideal for efficient removal of rust or paint coatings from steel and other metals in preparation for painting. Coal Slag abrasive is mostly used in both new steel and steel maintenance applications including blasting of storage tanks, water towers, bridges, ships, and oil refinery maintenance.
Sizes : 0.2mm-1.4mm 0.2mm-2.4mm
RGT Grit is an aluminium silicate blast cleaning grit made of coal slag from coal fired power stations.
Blast cleaning of steel and stone/concrete surface, removal of mill scale, rust, old paint, dirt etc. Suitable for SA-3, SA-21/2 and SA-2, as well as sweep blasting.
Shape: sharp and angular
Color: brown / black
Hardness: 7 Mohs
Specific density: 2.4-2.6 kgs/dm3
Loose bulk density: 1.3 1.4 kgs/dm3
Conductivity: less than 250 us
Water-soluble chlorides: 0.001% (m/m)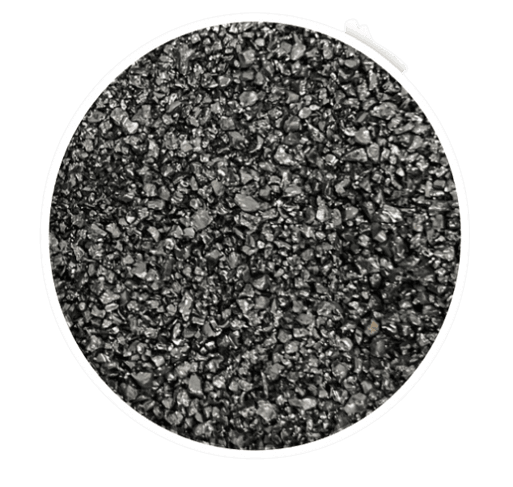 The benefits of
Abrasives
Our
Latest News
See our dry ice solutions in action