High-Quality

Abrasives
This product is a hard and unyielding abrasive in spherical shapes. Starball is made by sintering fine Bauxite ore. Bauxite is the main ore used to produce Aluminium and consists 75% of Aluminium Oxide.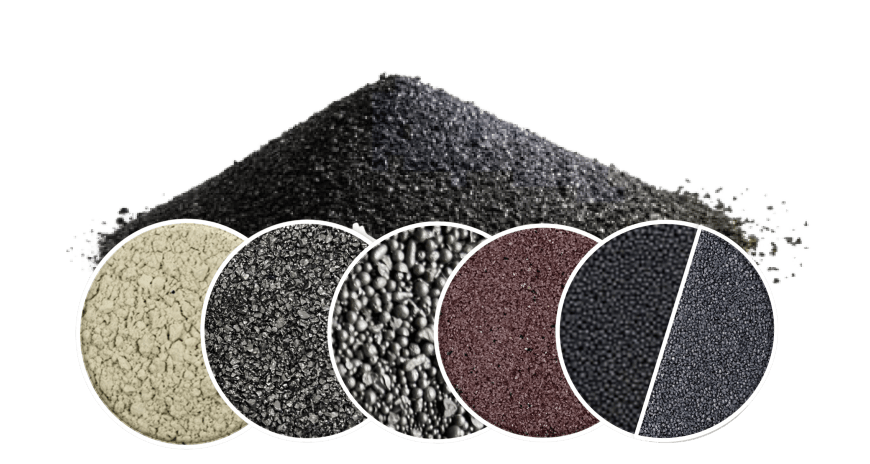 Blastrite®
Starball
Often used to replace brown fused aluminium oxide, Starball can be used with conventional abrasive blasting equipment, air-compressed pressure and suction jet blasting equipment. Sintered bauxite is also used for the followag applications: antiskid flooring, carving etching, finishing. grinding. lapping. polishing, rock tumbling, lapidary, sandblasting, slurry mixes, surface preparation and tumbling. It is exceptionally well suited for use with air compressed jet blasting equipment, both pressure and suction.
Particularly resistant to fracturing on impact.
Al2O3: 76.3%
SiO2: 6.20%
TiO2: 1.95%
Fe2O3: 14.1%
CaO: 0.35%
K2O: 0.49%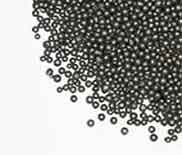 The benefits of
Abrasives
Our
Latest News
See our dry ice solutions in action