High-Quality

Abrasives
Steel Angular Grit is produced by crushing specifically heat-treated shot pellets. Service characteristics depend upon hardness seletion.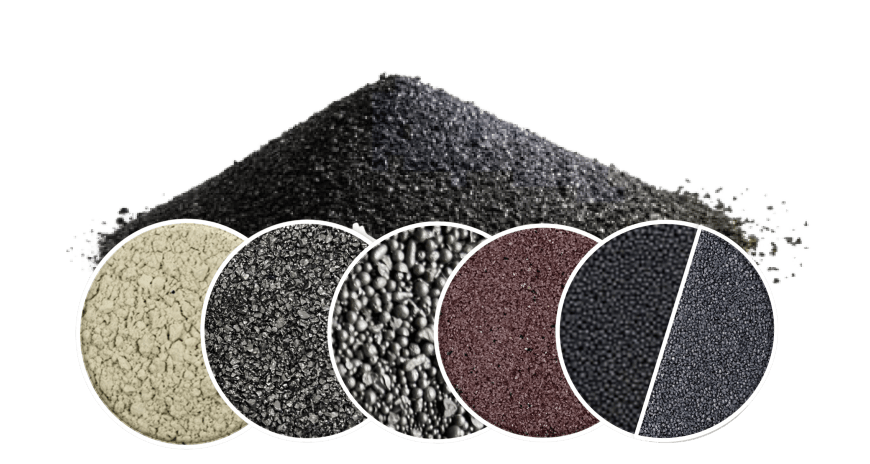 Blastrite®
Steel Grit
GH Steel Grit: With maximum hardness, stays angular in the mix, does not shatter readily and has a fast, effective, etching action. ldeal for deep descaling and etched surface requirements. For use mainly with compressed air equipment.
Particularly resistant to fracturing on impact.
Iron (Fe): >96%
Carbon [c]: 0.8 -1.2 %
Silicon (Si): 0.3 – 1.2 %
Manganese [Mn]: 0.5 1.3 %
Phosphorus (P): <0.04%
Sulphur [S]: <0.04%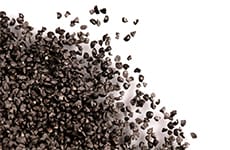 The benefits of
Abrasives
Our
Latest News
See our dry ice solutions in action