High-Quality

Abrasives
Steel Shot is a fully heat-treated spherical product of hyper-eutectoid steel. It has a uniform structure of finely tempered martensite to provide optimum resilience and resistance to fatigue.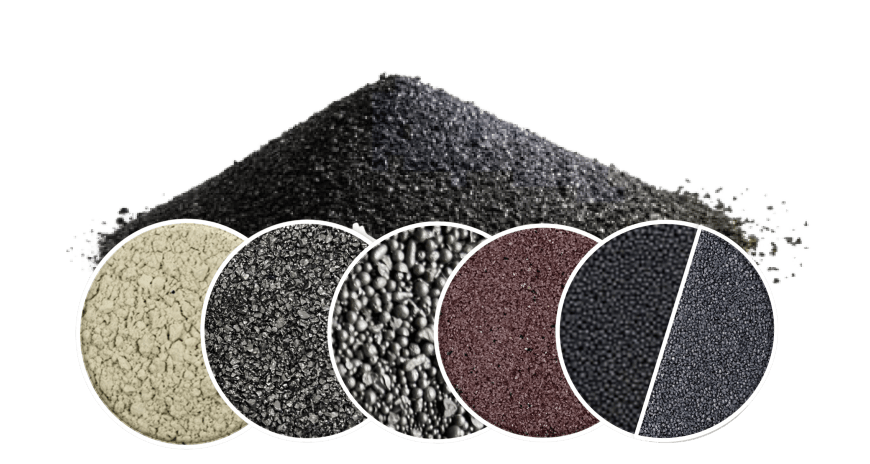 Blastrite®
Steel Shot
The microstructure of steel shot is uniform martensite, tempered to a degree consistent with the hardness range, with fine, well distributed carbides, if any.
FUNCTION : Typical applications include: preparation of metal surfaces prior to subsequent coating, removal of sand from castings, descaling of steel strips, bars, pipes, shot peening, etc. Industry users include: foundries, automotive, aviation, blast/paint contractors, pipeline manufacturers, steel fabricators.
Particularly resistant to fracturing on impact.
Iron (Fe): >96%
Carbon [c]: 0.8 -1.2 %
Silicon (Si): 0.3 – 1.2 %
Manganese [Mn]: 0.5 1.3 %
Phosphorus (P): <0.04%
Sulphur [S]: <0.04%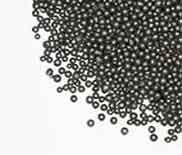 The benefits of
Abrasives
Our
Latest News
See our dry ice solutions in action