Olivo insulated containers are considered an environmentally friendly food transport and preservation solution, suitable for applications in the field of cold chain logistics. Join Specco2 to learn more about Olivo insulated container, the uses and features of this product to know why businesses in the field of supply, convenience store chains, supermarkets, cold chain logistics… gradually switch to using eco-friendly products like Olivo.
Read more: What is insulated container ?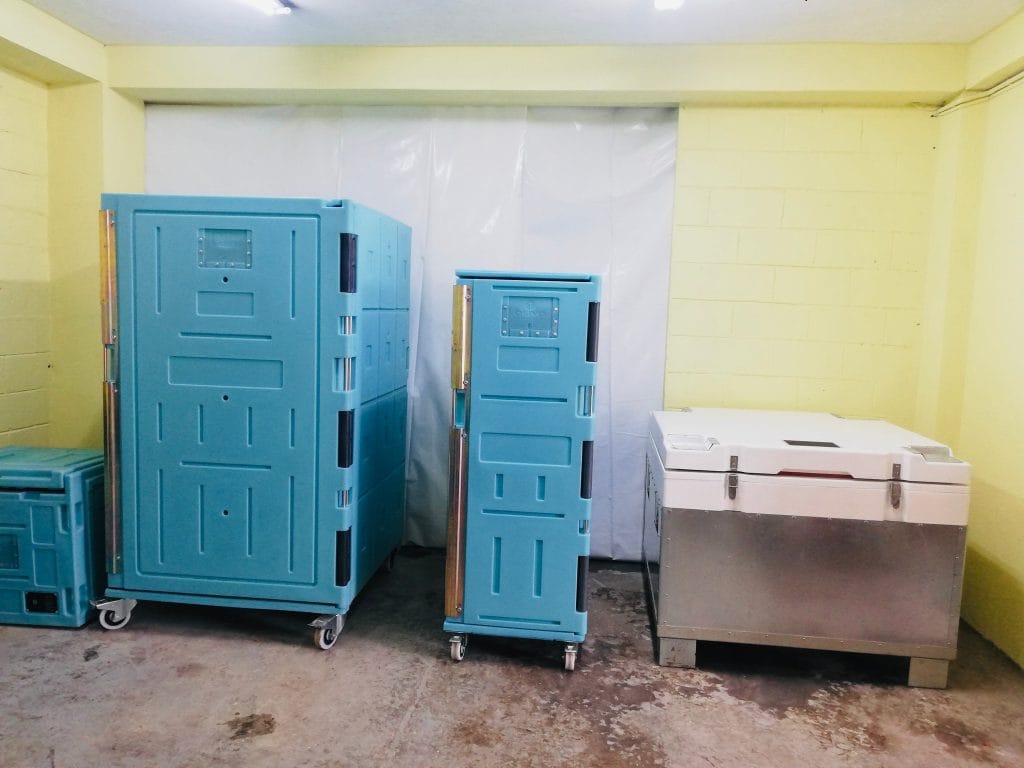 What is an environmentally friendly product?


An eco-friendly product is a specially designed product that can use materials that are reused, easily renewable or taken from nature to minimize harmful impacts on the environment. during production, transportation and use. These products are used in many areas of life, with extremely sustainable properties; used effectively for a long time and brought many positive impacts to the environment in general and to humans in particular.


You can easily identify an eco-friendly product based on 4 main evaluation criteria:


Minimize harmful waste after use
Say no to chemicals
Optimize the use of resources effectively
Helping the process of using more environmentally friendly


Some environmentally friendly products can be mentioned as dry ice blasting machines specialized for industrial cleaning purposes, Olivio insulated bins specialized for storing and transporting fresh food, frozen, medicine, or cleaning gel NGP – non-toxic biological cleaning product, etc.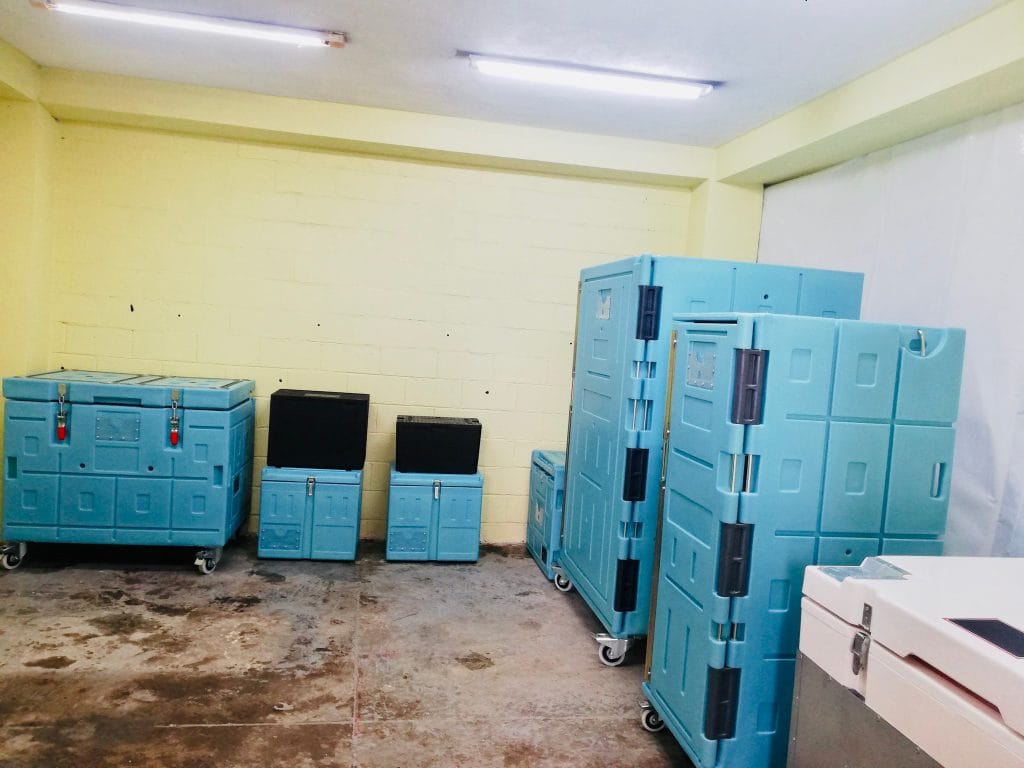 Common methods of food preservation


In daily life, manufacturers and suppliers of ingredients want to make sure that shoppers receive food in fresh condition and with the same taste as possible. This means that the product must be well preserved; not damaged, mold or encounter any problems due to changes in environment and temperature during transportation from supplier to consumer.


To do this, a lot of companies have used a variety of common food preservation methods, such as:


Packaging
Drying
Vacuum
Using desiccant pack
Frozen
Using preservatives


In particular, the freezing method is widely used to distribute food not only in the country but even exported to foreign countries. To keep the temperature of the transport compartment very cold to preserve food well, it requires a lot of money for maintenance costs to keep the efficiency of the air conditioner along the way while it still operated continuously at high intensity.


Environmentally friendly solution to preserve food


To transport food and beverages from the producer to the consumer, foam boxes are used usually. This type of product is widely sold in the market but has the disadvantage of low heat resistance, health impact, and significant impact on the environment. In addition, because they are made from CFCs (Chlorofluorocarbon), these products deplete the ozone layer and contribute to global warming.


To solve this situation, a lot of businesses have switched to new and more sustainable types. One of them is Olivo insulation container. Olivo's product lines are made from EPP (Expanded polypropylene) material which is completely environmentally friendly and easily recyclable, separating from the insulation material. In addition, Olivo insulation also uses eutectic plates. All Olivo eutectic solutions are stable, non-toxic, and do not degrade over time. This means you can use the eutectic pack for an unlimited time as they retain their cooling capacity. Just freeze the cold gel sheet within 24 hours. In addition, eutectic plates also has a very diverse temperature range depending on the needs of the user.


Olivio insulation containers can be reused and divided into 3 different types based on the difference in the configuration as well as storage volume:


ROLL: Container with front door opening lid for food service (catering), seafood storage; maintains the product's temperature up to 24 hours and travels more than 80km while keeping the ideal cold.
BAC: Top-opening lidded container, specialized for the natural gas industry to store ice cubes, ice cubes or dry cubes certified for ISTA shipping packaging testing. Guaranteed ideal temperature and self-contained.
BOX: Specialized for the purpose of Last-mile delivery and for preservation needs up to 12 hours. Guaranteed min 500 to max 1000 reuse without any problem.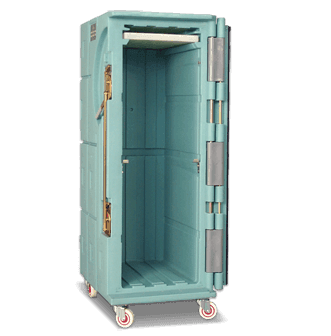 Thanks to its self-contained system, the Olivo Insulated containers do not need any external power to run and maintain temperature, so it is extremely flexible in use. Therefore, even if you encounter problems during transportation such as traffic jams, having to close and open the car door many times, the container has to wait to be unloaded from the cargo ship, etc., rest assured that the goods will be shipped. All chemicals are completely thermally protected and there is no interruption of the cold chains logistic. Thereby, minimizing operating and maintenance costs compared to using specialized refrigerated trucks.


Conclusion


The Olivo insulated container is an environmentally friendly food preservation solution that can keep food at a consistent temperature for up to 24 hours without disrupting the cold supply chain owing to technical issues. may encounter issues throughout the distribution and shipping processes Ensure product freshness and quality while lowering operating and maintenance expenses when compared to utilizing specialized refrigerated vehicles.