Dry Ice Cleaning Services
We offer a full range of dry ice

cleaning services
Our Dry Ice Cleaning Service is a powerful and cost-effective way to clean a variety of surfaces. Our experienced technicians will safely remove all the dirt, dust and grime that accumulates on your machines, ensuring it stays at its best!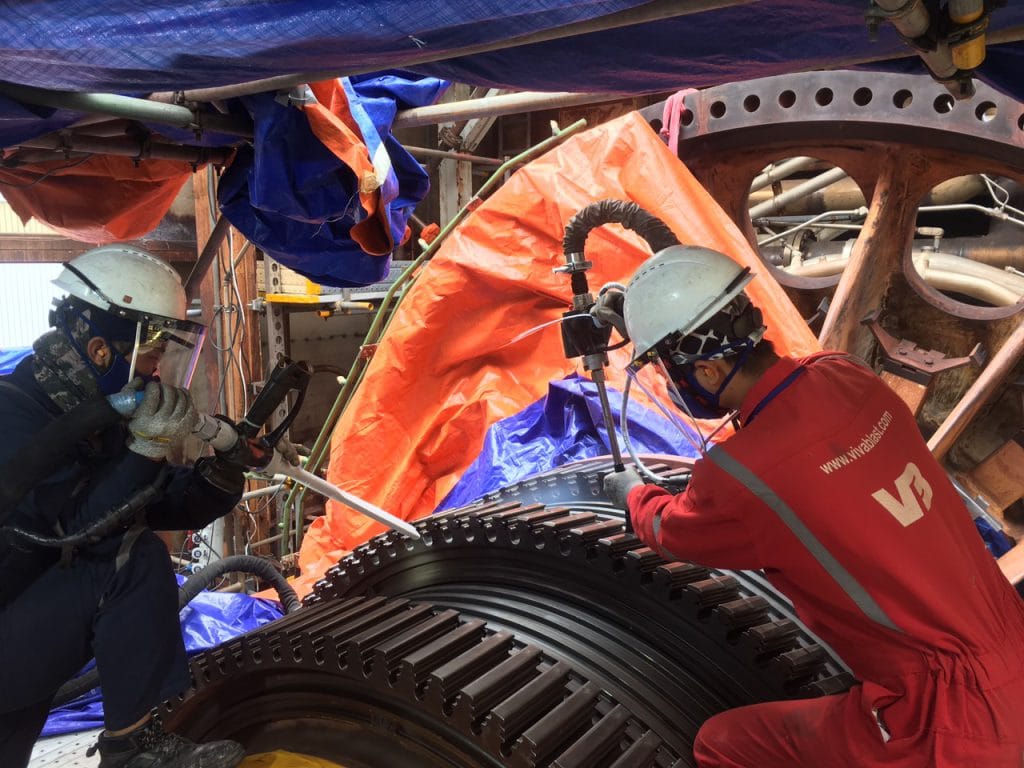 Our Dry Ice Cleaning
Services
Dry Ice Cleaning Applications Across Industries
Dry ice blasting for contract cleaning is an environmentally responsible and non-abrasive alternative to traditional cleaning methods. It is a faster and more effective process that does not produce secondary waste, which minimizes containment setup and eliminates the timely and costly task of waste collection and disposal.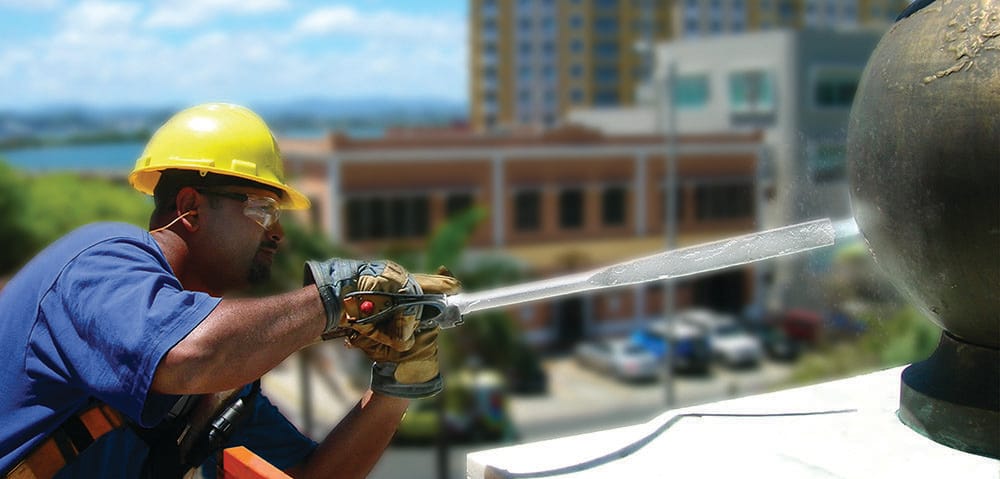 Applications
Video
Key Benefits
Applications
Mold remediation
General facility cleaning and maintenance
Power generation facilities
Fire restoration
Historical restoration
Comprehensive facility cleaning during shutdowns
Food and beverage facilities
Oil and gas facilities
Video
Key Benefits
Ask for
Quotation
Get in touch with our team. 
Our
Latest News
See our dry ice solutions in action for the Dry Ice Cleaning Services Industry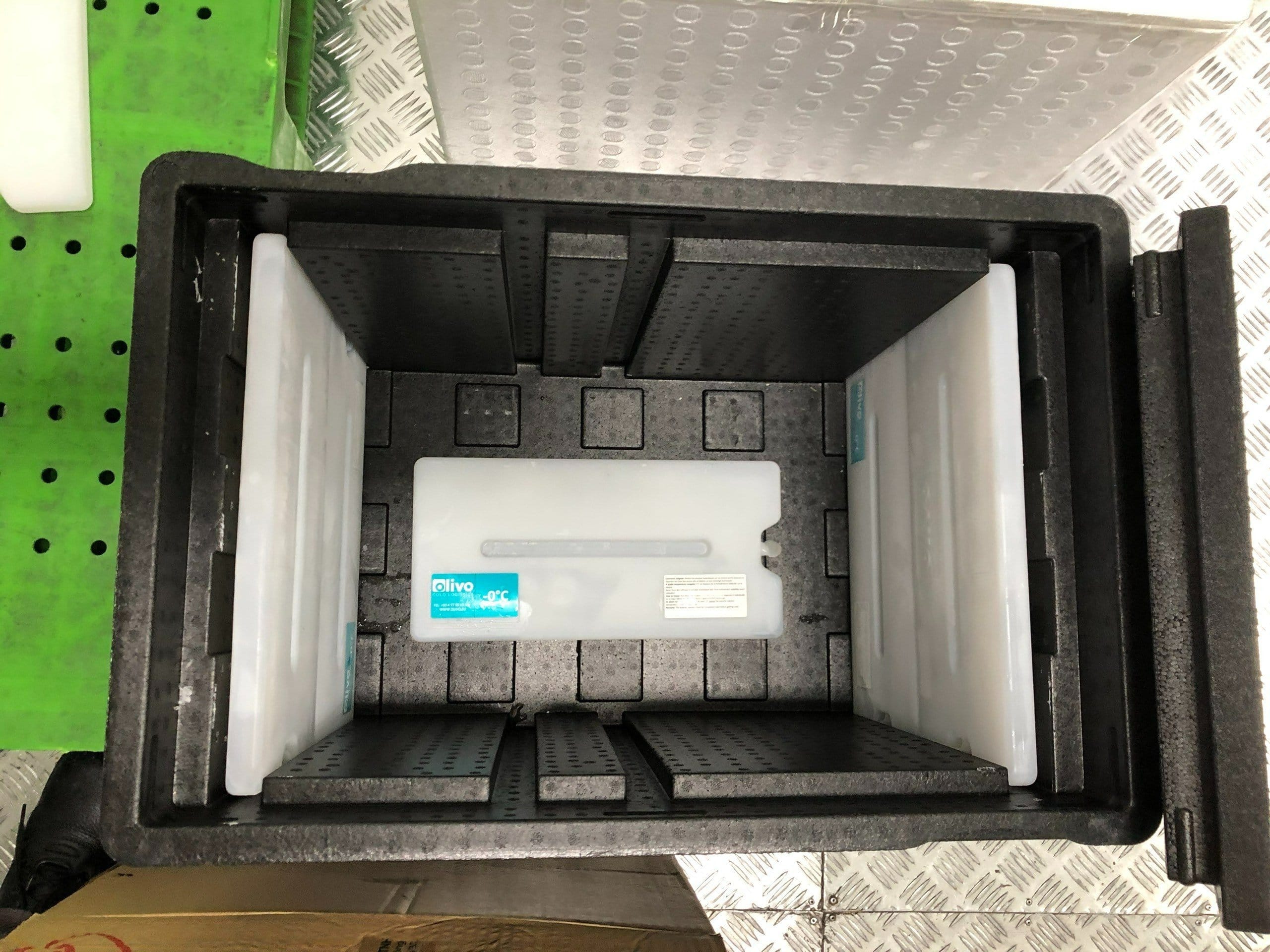 Introduction: A leading player in the fields of veterinary medicine, aquaculture, and pet nutrition, a company in Binh Duong City, Vietnam, is making waves in
Read More »