Cleaning with style,

powered by innovation

.
We are excited to announce the new partnership between the Searial Cleaners and Specco2, two industry leaders in the cleaning and environmental technology sectors. This collaborative effort will bring together the expertise and experience of both companies to create innovative, sustainable, and highly effective cleaning solutions in South-East Asia. The Searial Cleaners are known for their high-quality cleaning services and use of cutting-edge technology, while Specco2 is a top-tier provider of eco-friendly and energy-efficient solutions. Together, we are committed to delivering superior results in a responsible, cost-effective, and environmentally conscious manner. This partnership represents a significant step towards our shared vision of transforming the cleaning industry and creating a better, cleaner future for everyone.

Our
Products
Professional Services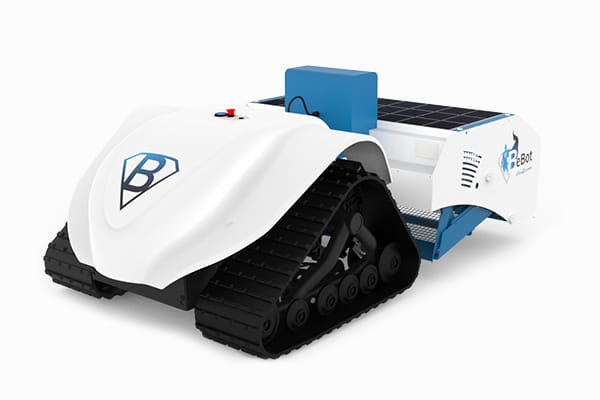 BeBot - Beach cleaning robot
The BeBot is an impressive piece of technology that efficiently screens sand, rakes seaweed, levels expansive beaches, lifts and carries loads, and collects all waste buried within the designated area. The device operates quietly, which enables it to operate unrestricted at any time of day or night.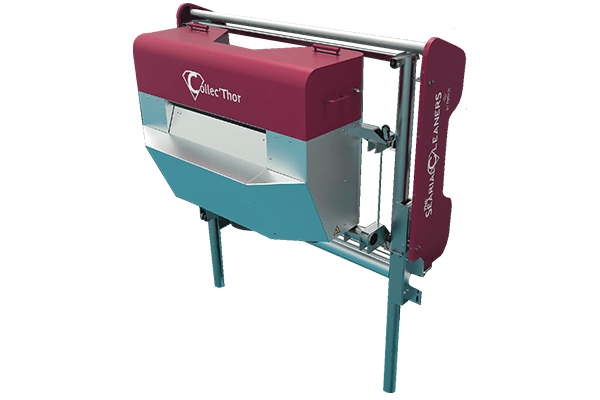 Collec'Thor - Fixed waste collector
Collec'Thor is a reliable system designed to remove both solid and liquid waste that float on the surface of the water. This silent and effective system is installed either at the water's edge or on floating docks, specifically in areas where marine waste routes have been identified.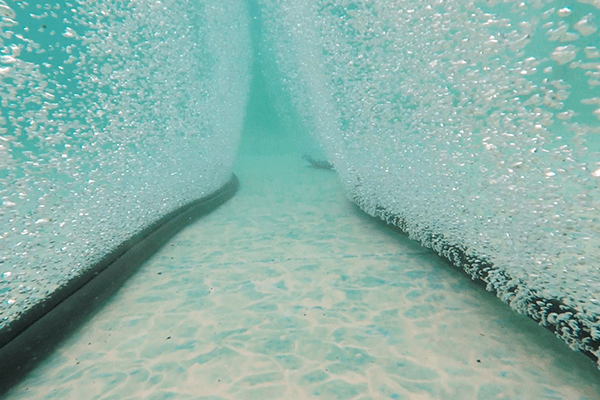 InvisiBubble - The bubble curtain
InvisiBubble is a cutting-edge technology that offers a wide range of benefits to preserve the quality of aquatic ecosystems. Its bubble curtain efficiently purifies water, redirects debris and sediment, and contains the spread of hydrocarbons, while providing important protection to wildlife.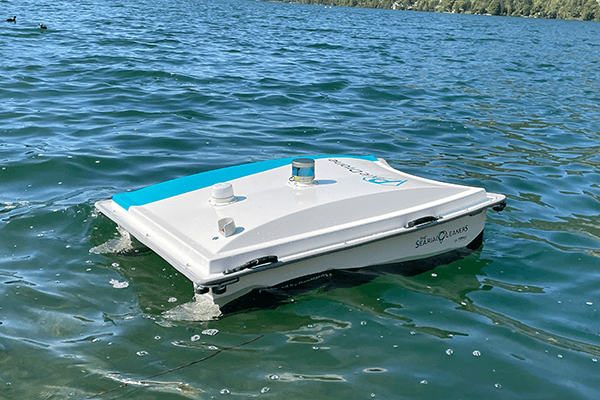 PixieDrone - Mobile waste collector
PixieDrone is an innovative drone designed specifically for collecting floating waste. With the option to operate it remotely or in autonomous mode, PixieDrone provides an effective solution for quickly identifying and removing waste from collection areas.
FAQ
Frequently asked questions about The Searial Cleaners Machines
Video about
The Searial Cleaners
Stop Wondering, Start Cleaning
Interested in our
Equipments

?
Our
Latest News
Let's see how dry ice blaster works
Industry
Testimonials
By Applications