Enhanced for the

Power of Choice
The Specco2 Series is a performance class dry ice blaster that assures the finest pellet integrity, highest cleaning aggression, and most trustable blast stream on the industry. The solidly built Specco2 Series has always presented outstanding quality and versatility with the lowest price in the market.
Our
Dry Ice Blasters
The Specco2 Series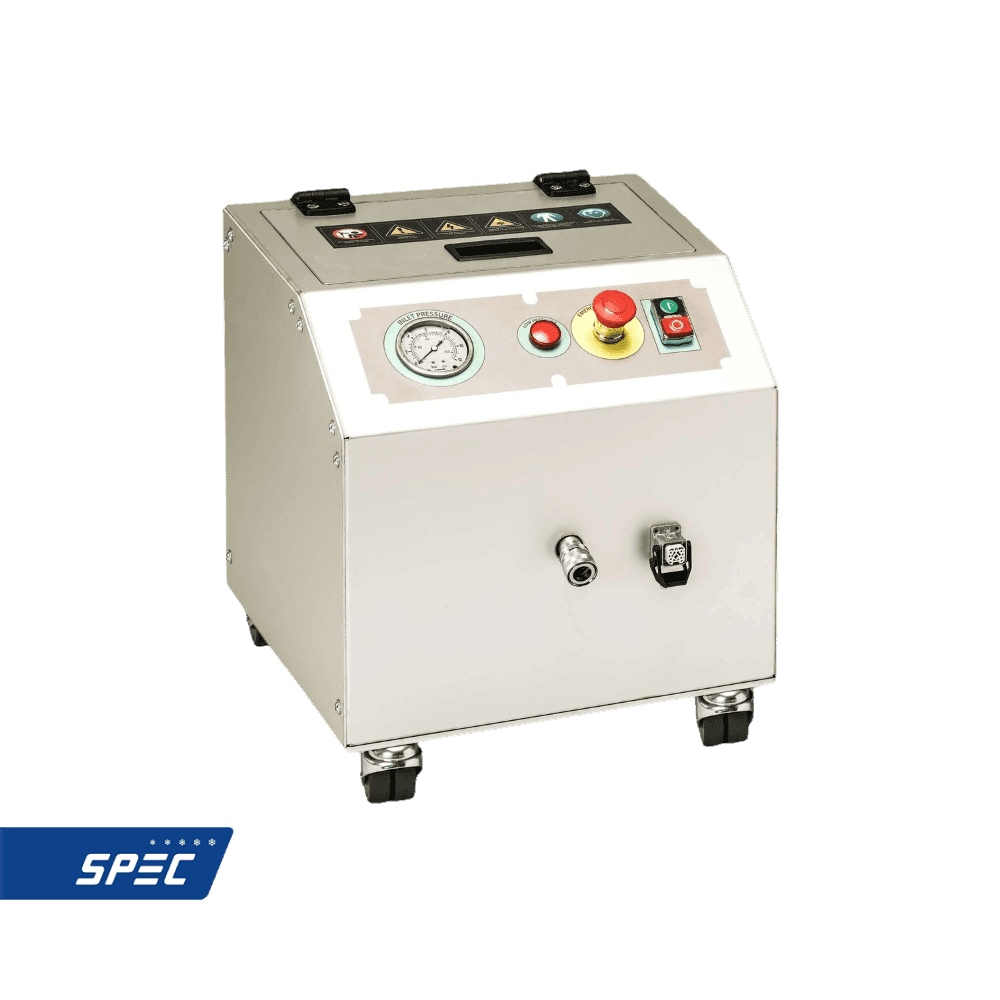 Specco2- Mini
Using the power of dry ice, the Specco2-Mini is able to clean surfaces without the use of harsh chemicals or abrasives. This not only makes it an environmentally-friendly option, but also a cost-effective one as well. With its precision nozzle, you can focus the blast in specific areas without causing damage to surrounding surfaces.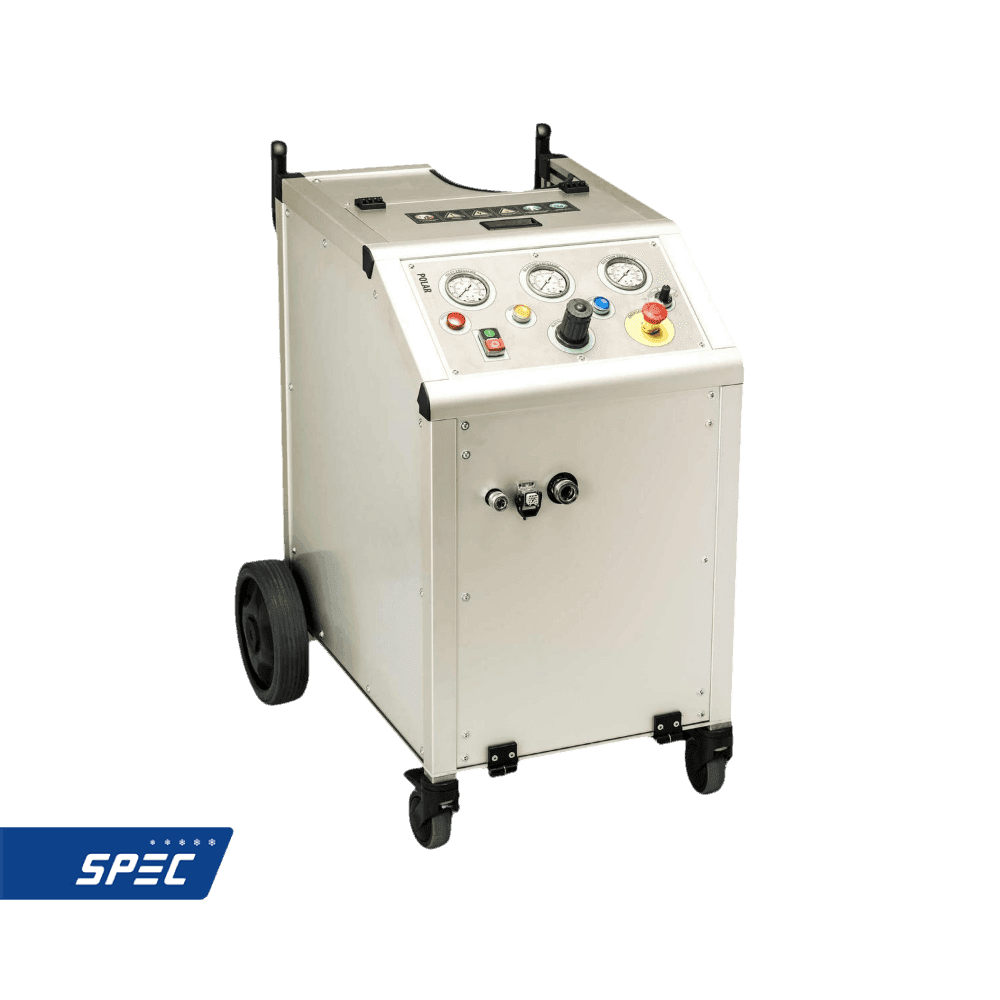 Specco2- PROsi
The Specco2-PROsi is the perfect solution for cleaning and blasting applications in small spaces. This dry ice blaster is compact in size, yet powerful enough to remove even the most stubborn contaminants. With its lightweight design and easy-to-use controls, this machine is perfect for both industrial and commercial applications.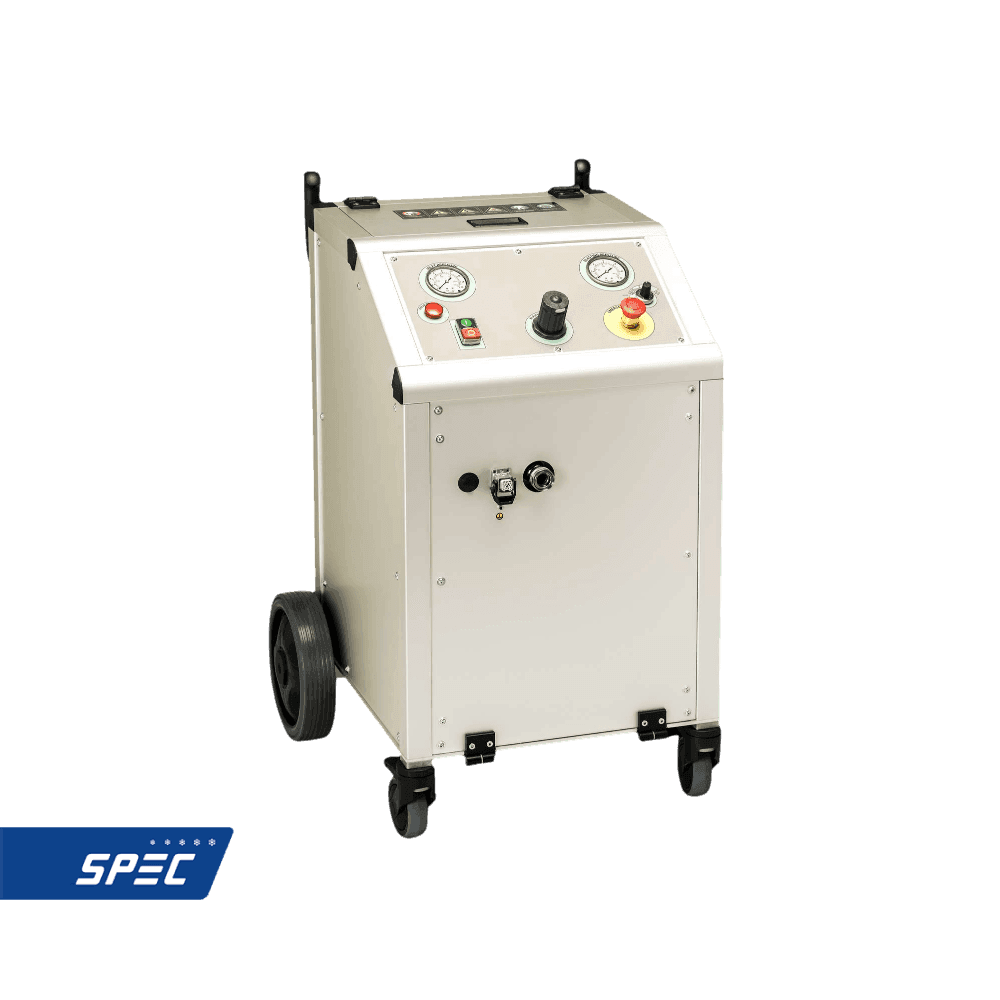 Specco2- PROi
Whether you need to clean machinery or remove graffiti, the Specco2-PROi is the perfect tool for the job. Its portability and ease-of-use make it a valuable addition to any workspace.
The Specco2 Series Blaster FAQ
Interested in our
Equipments

?
Our
Latest News
See our dry ice solutions in action
Industry
Testimonials
By Applications